Measurement
+
Scanning
Contact: Kristina Essbach
CAXsolutions uses the latest methods to deliver norm-based measurements of 2D, 3D and free-form surface parts. Test reports are prepared according to the latest standards such as VDA, IATF 16949 or customer-specific requirements..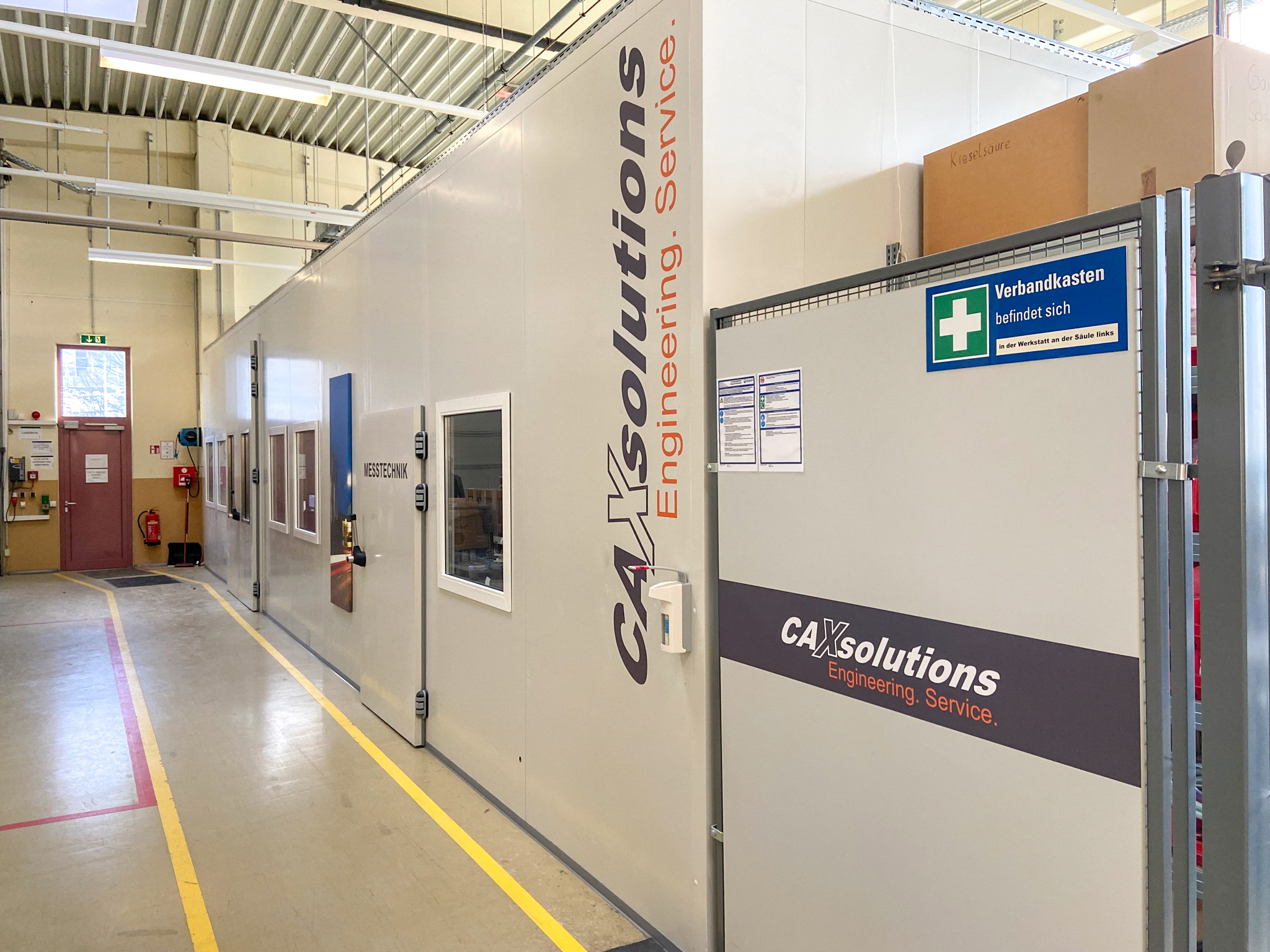 Measurement technology service portfolio:
Initial sample testing
Determination of dimensional and geometrical discrepancies
Determination of 3D target-actual discrepancies using CAD data
Measurement reporting
3D scanning
Reverse engineering
Computer tomography (CT)
---
Instrumentation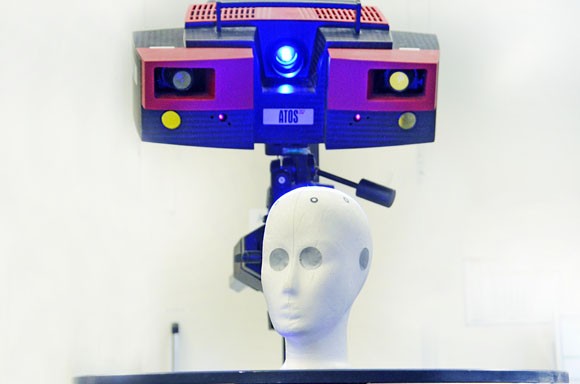 3D-Coordinate-measuring-device Wenzel LH 87
Measuring range: 800x700x1500mm
Software: Metrosoft Cm / Quartis
Multi-sensors-measuring-device PMS 300
Measuring range : 300x300x300mm
Software: Saphir U-Soft
3D-Digitizingsystem GOM ATOS III Triple Scan
Measuring range : 38mm up to 2m
Software: ATOS Professional, GOM Inspect Professionell, Polyworks
Altimeter Digmar
Surface measuring device Mitutoyo SJ 410
3D
Scan

The demand for optical test solutions has risen steadily in recent years. CAXsolutions also offers this performance with the GOM ATOS III Triple Scan. Various measuring fields - 100/320/700 mm - enable a great flexibility in the speed and accuracy of the measurement.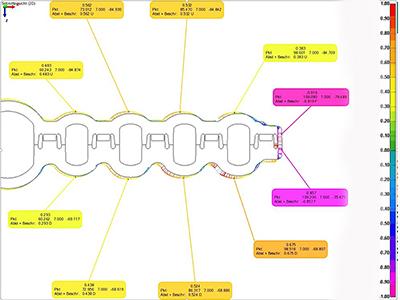 Other advantages of the system:
Complete SET - ACT comparison of the components against CAD
Control geometry measurements
Create and analyze cuts on the part
Measurement of delay
Reverse Engineering
Computed
tomography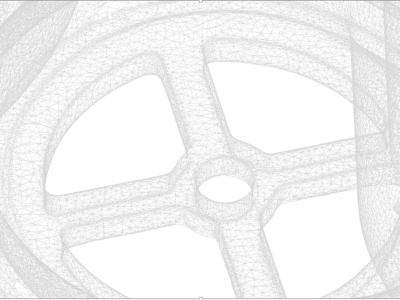 The introduction of the computed tomography opens up new unseen possibilities for the industrial electrical measurement. With this technology, parts can be measured and analysed precisely and without destruction – now even in sectors that so far could not have been reached with the conventional measuring.
Advantages of the computed tomography:
Non-destructive analysis
Measurement of so far unapproachable inner geometries
Technological testing Analysis of complex and vacant parts
Quick and highly accurate analysis
Efficient initial sampling testing
Identification of lock holes and vacuoels
Reverse Engineering