Advanced
development
+
TIM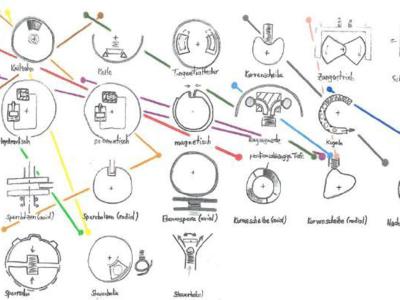 Kontakt/Contact: Christian Buheitel
Market observation for the ideas of tomorrow
Our aim is to identify trends and changes in the market today so that we can work together with our customers to develop innovative products for tomorrow. We strive to continuously improve products and processes. Our highly qualified employees develop forward-looking technologies and solutions for the automotive industry and the heating and warm water sector.
---
TIM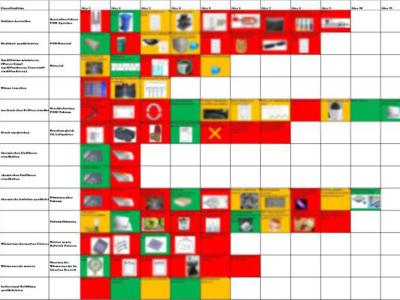 Our Technology and Innovation Management (TIM) system features a team of seasoned experts from a variety of fields. Continuous market observation and enthusiasm for new ideas and ways to optimize existing products and processes help us collaborate closely with you to develop innovative products and solutions for the future.
First, our experts develop new ideas using modern creative problem-solving techniques such as TRIZ (theory of inventive problem solving). A structured idea evaluation process filters out the optimum solution for your product development. Timely prototyping completes the development process. User friendliness and design are just as important as functionality here.
Advanced
Development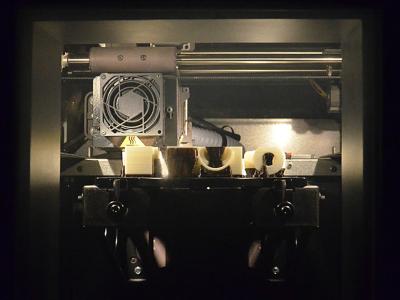 Are you seeking innovative solutions or a way to optimize your product?
We offer support for your development process right from the start. We work together with you to develop solutions tailored to your specific needs. We can either work strictly according to your specifications or create affordable, competitive alternatives. This enables you to gain a distinct advantage over your competitors.